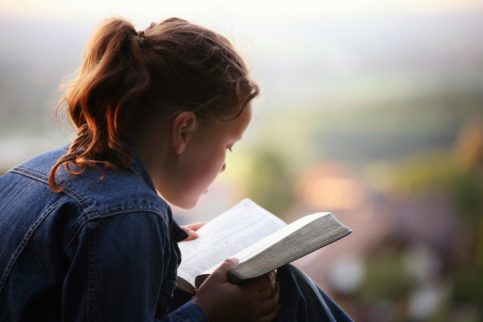 Bible Study
Seventh-day Adventists strive daily to develop a closer relationship with Jesus Christ to become more like Him. The heart of our mission is to help others realize the hope found in experiencing a personal relationship with a living God and loving Saviour, and nurturing them in preparation for His soon return. May God bless you as you seek His Word.
Bible Study Resources
Different people have different learning styles and are at different stages in their knowledge of the Bible. Here, you can choose your preference. 
The It Is Written Bible Study Guides are the perfect way to learn God's plan for your life! These guides cover the major themes of the Bible using simple questions that point you straight to what the Bible says. 
Discover Bible Studies are available online in 47 languages and dialects, and cover the major themes of truth in the Bible. You can study at your own pace. 
Learn what the Holy Scriptures have to say about your past, present, and future destiny. Learn how to study the Bible for truth and personal guidance. 
Helping people around the world discover what the Bible says about life's big questions! Here you will find counsel, direction, encouragement and help - all from God's Word.
Everything you want to know about the Sabbath.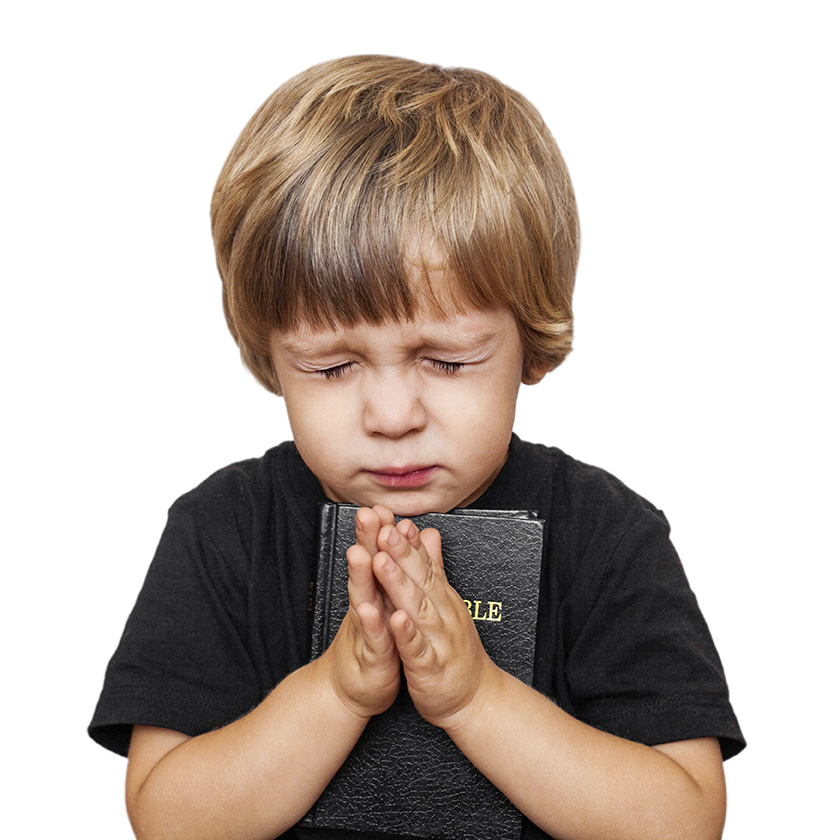 Resources for Kids
Provides big answers from the Bible aimed specifically at children. A safe place for kids to find Bible answers to their questions, character building stories, games and more.
Just for kids: Games, puzzles, Bible Guides and stories have been posted at KidZone. Site is self-grading.
A brand new interactive online Bible study series, launched by It Is Written.